Our services
Get to know our services for start-ups, growing and relocating companies, and select the most suitable services for you. We can also provide services tailored to you. 
Are you inspired by the idea of having your own company? Make an appointment for personal sparring or participate in our Business Ideas Fly coaching. With you, we will refine your business idea into a profitable company.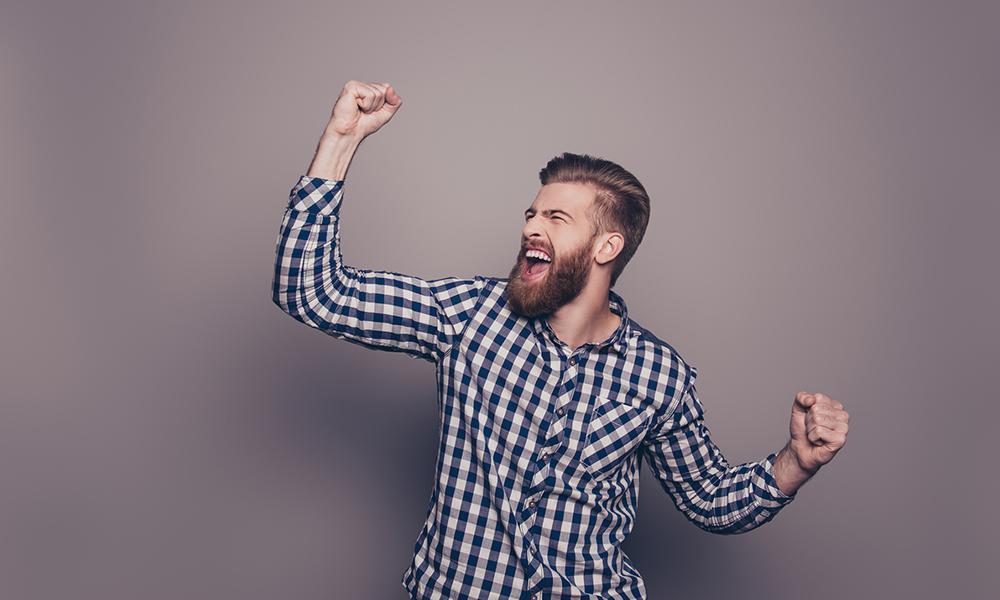 Are you looking for a quick review of your business situation and development possibilities? Do you need new premises or land to expand? Is it time to start exporting? Get to know our business growth services and reserve what suits you.
New customers, new partners, skilled workforce, better premises. There are many reasons to relocate in Seinäjoki. Utilise Into's Relocation services and make a soft landing in the Capital of Space.