For your success
Start a business, boost your business, relocate to Seinäjoki! We will help you on your way.
Watch our one minute video about Seinäjoki as an investment location.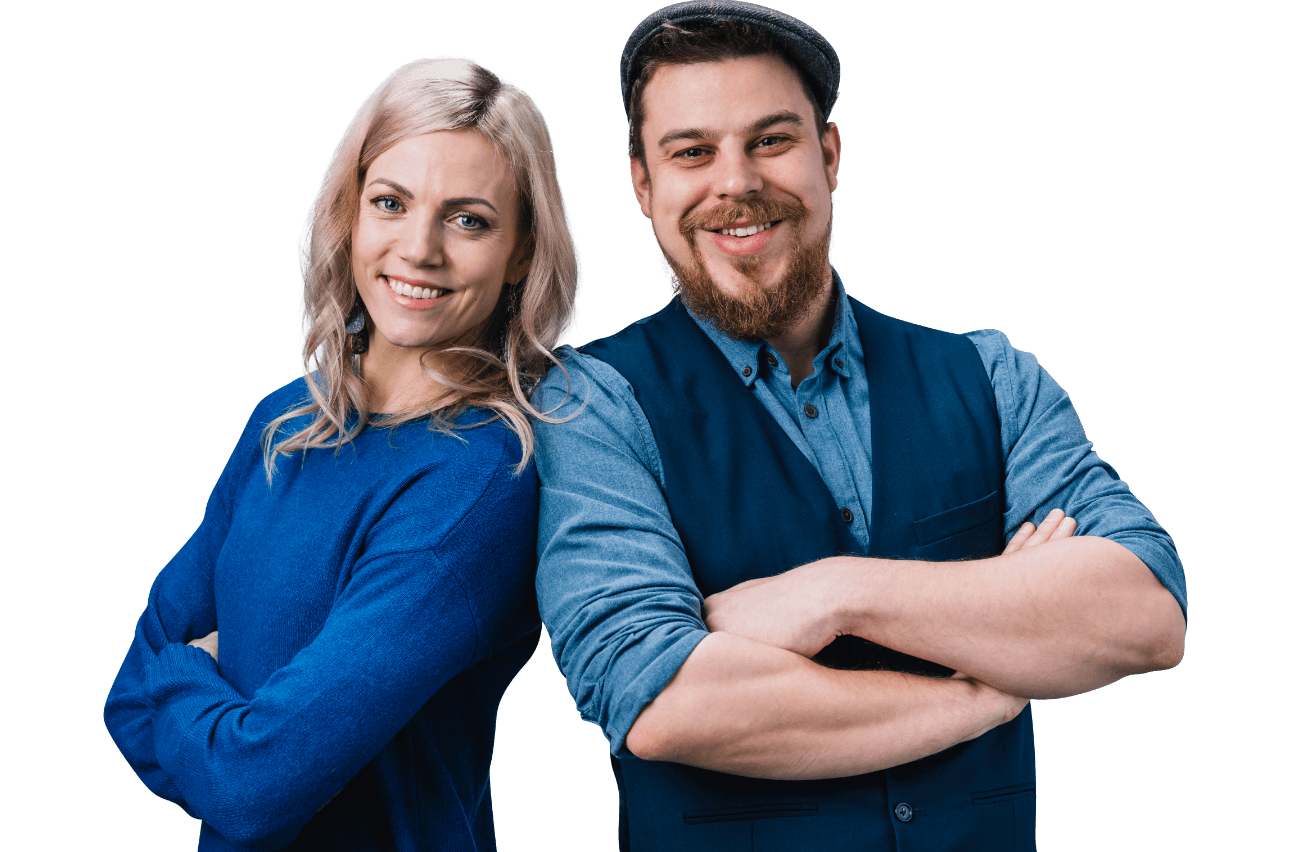 Our services to companies
Get to know our services for start-ups, growing and relocating companies, and select the most suitable services for you. We can also provide services tailored to you.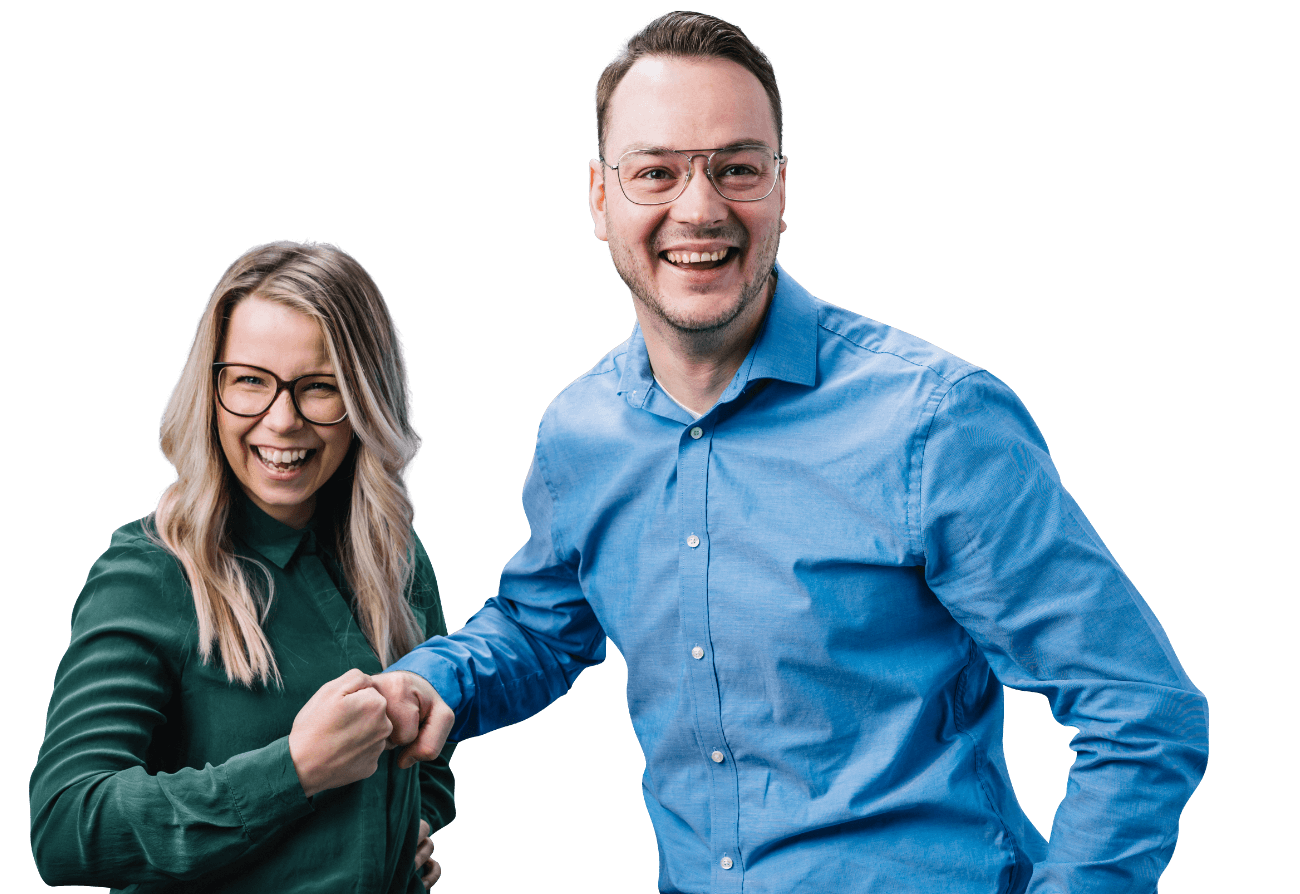 Relocate in Seinäjoki
Seinäjoki is one of the fastest growing urban areas in Finland. Population is increasing by 500 every year. Seinäjoki is eleven-time Finnish champion for entrepreneurial image. So the city is the best place in Finland to succeed!