Strong growth continues in Roves – new plots now for sale!
Roves is one of the most significant business areas in Finland. The attractive industrial area is along the good transport links VT 18 and VT 19 as well as railway connection in 5 directions. Almost 500 companies operate in the area.
The site zoning of the industrial area in the northern part of Roves has also been completed with new streets and municipal infrastructure, that provide availability of new plots in several sizes. There is still an unplanned business area waiting for new openings.
Along the truck passage Rekkaväylä crossing the area, new construction investments of almost 100 million euros are under implementation. The relocation of Prima-Power manufacturing plant gives more impetus to the development of the Roves business area as a versatile business zone for the technology industry.
The Finnish Transport Infrastructure Agency will start the construction of the Rahkola timber loading terminal in 2022. The project is part of the planning of the Seinäjoki station area, the track yards and Roves rail and logistics terminal operations. Roves logistics area will be developed as a diversified logistics center in the coming years.
Plot sizes 3,000–80,000 m², prices from €5/m². The new area is a direct continuation of the developing Roves logistics zone. The area has excellent logistics services and a new rail terminal with services has been planned. Filling up a diesel- or gas-powered LGB, CBG truck or car is possible in the area.
Would your company be the next Roves conqueror?
Contact: Pekka Hunnakko, Into Seinäjoki, tel. +358 500 569 807, pekka.hunnakko@intoseinajoki.fi
Roves - suitable for you too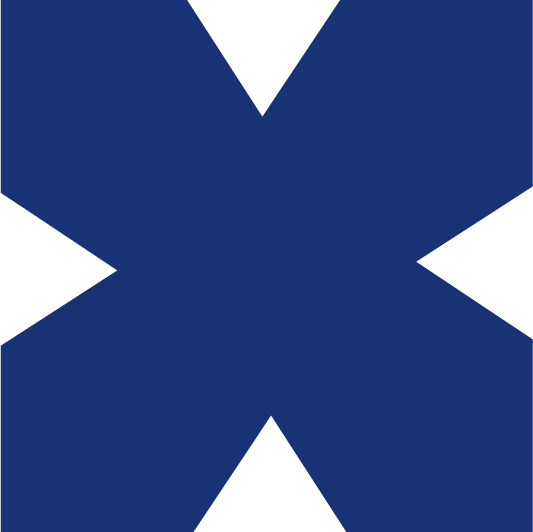 Excellent location
In Roves business area you are in the middle of everything. Thanks to excellent highways and train connections, accessibility to whole Finland and all over the world is possible.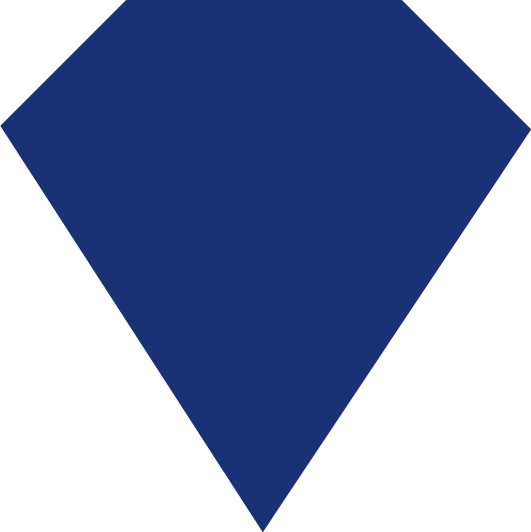 Together
You are not alone in Roves. You are surrounded by hundreds of companies and thousands of colleagues: partners, subcontractors, suppliers, service providers.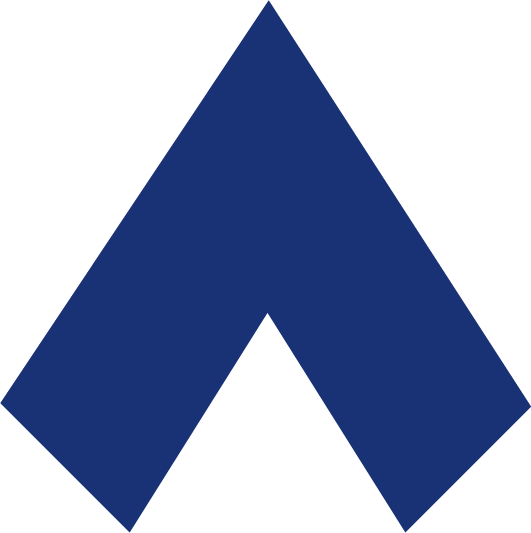 Growth
There is room for growth in Roves. For you, your partner, your competitor too. Growth is a common interest. An address in Roves is an investment that generates value for your company.
Examples of plots for sale
5913 m2 Akseliväylä 6
Industrial plot.
Building right: 2365 k-m2
Selling price: €106,434 or rent €5,321.70/year.
The plot borders truck passage Rekkaväylä with good visibility.
4153 m2 Akseliväylä 1
Industrial plot
Building right 1661 k-m2.
Selling price: €41530 or rent €2078.50/year.
The plot is bordered by Uurastajantie and Akseliväylä.
14,4 ha Piirturiväylä
A commercial-oriented service area. The plot can be subdivided as needed.
Selling price: the first 8000 m2 €25/m2 and the next 8000 m2 €20/m2. Annual rent 5% of the selling price.