Seinäjoki Airport preparing
the whole region for take off
Seinäjoki Airport is on the rise in many ways. Most of the funding of approximately EUR 1.4 million for 2022-2025 has been raised, Finnhems is currently building a rescue helicopter base in the area, holiday and charter flights will restart as the corona eases, Dronamics is preparing to launch unmanned cargo flights, Sedu is developing its logistics training in the area.
What is Seinäjoki Airport today?
Seinäjoki Airport operates 24 hours a day as part of the national infrastructure, ready to serve the needs of both national defense and security of supply.
The future medical helicopter base will strengthen the airport's position as a permanent part of the area's services and infrastructure.
Dronamics opens up a new logistics network and a gateway to Europe for same-day freight deliveries from Seinäjoki Airport. The unmanned aircraft is capable of carrying 350 kilograms of cargo over a distance of 2,500 kilometers in about eight hours. Seinäjoki Airport is currently Finland's only contract partner for Dronamics drone port as part of the European network.
Logistics training is provided on the Sedu campus at the airport. Educational cooperation brings synergies and a new model for combining airport operations, teaching and working life. In the future, Sedu will also develop work-based learning cooperation with Seinäjoki Airport Ltd, e.g. field maintenance and service.
Finnair sees scheduled traffic to Seinäjoki also possible as electric flights become a reality. Similarly, Seinäjoki Airport is constantly negotiating with other flight operators to open possible scheduled flights from Seinäjoki.
There are regular business and charter flights to and from Seinäjoki. These services are used by e.g. industrial companies in the region, major music events and international customers of Kuortane Sports College and other service and tourism companies.
Charter flights will start again from Seinäjoki when the Corona situation eases.
"No thriving region can do without its own airport. This claim from the world matches well with our situation."
Juhani Pakari, Chairman of the Board, Seinäjoki Airport Ltd 
Dronamics about to start unmanned cargo flights to and from Seinäjoki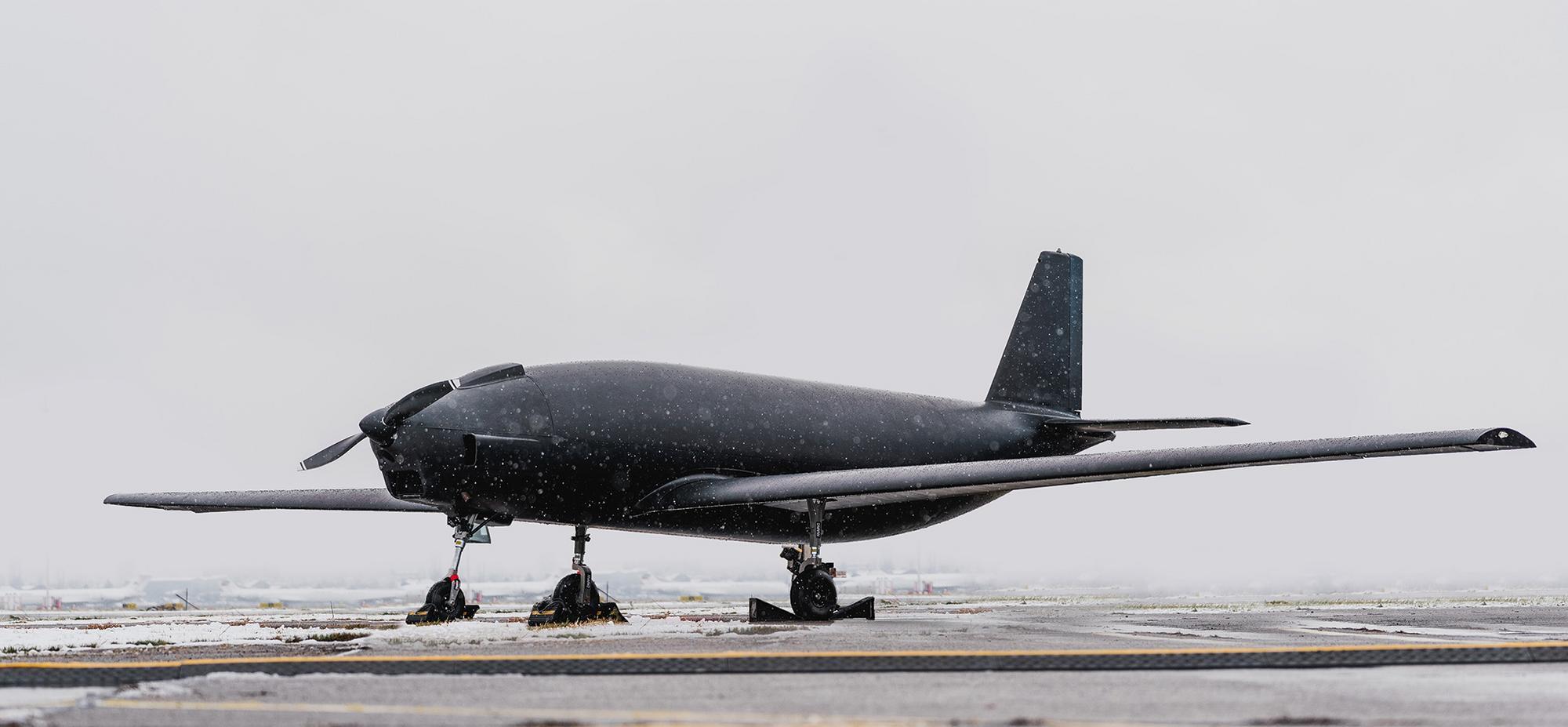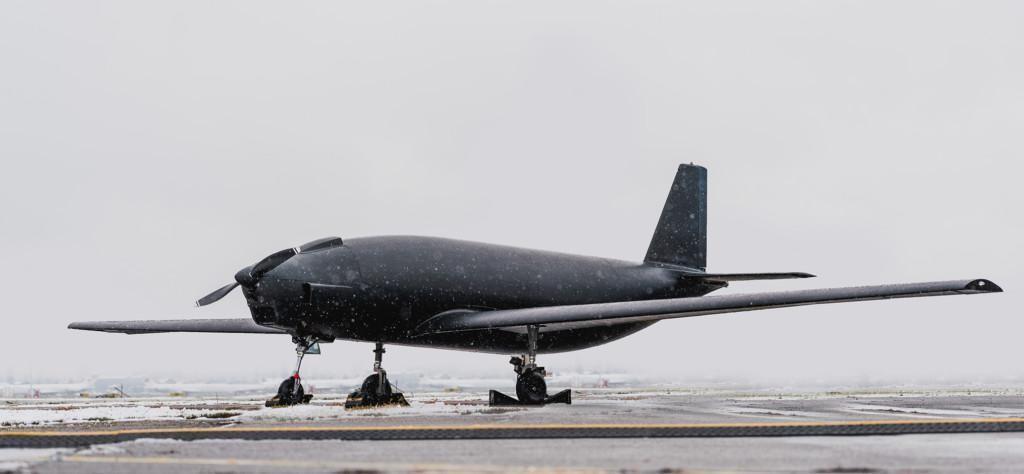 Unmanned cargo flights will soon be a reality in the South Ostrobothnian plains as well. Dronamics Global Ltd, which has signed an agreement with Seinäjoki Airport, is curently applying for an operating license from the European Aviation Safety Agency and believes that operations will start in Seinäjoki as soon as the matter is clear with the local licensing authority, Traficom. 
Test flights in Malta are scheduled to start in summer 2022. We hope to be able to move forward with our plans for Seinäjoki later this year, says Dronamics Droneport Network Development Manager Lulcho Georgiev. 
The world's leading developer of medium-distance unmanned cargo transportation will establish a drone port at the Seinäjoki Airport with equipment and systems to start flights in the coming years. 
Seinäjoki is preparing for electric flights
Seinäjoki Airport is one of the airports in the Kvarken region for which scheduled electric traffic is planned. 
This is in accordance with the development visions in the Seinäjoki region. Electric flying gives hope in the future for small airports like Seinäjoki Airport. Electric airplanes also make it possible to operate routes that cannot be operated profitably with current aircrafts. 
The aim of the ongoing development project (FAIR – Finding Innovations to Accelerate Electric Aviation in the Kvarken Region) is to create synergies with other electric flying projects and to jointly increase knowledge of the possibilities of electric flying and to accelerate the introduction of regional electric flights and related development projects. 
– The biggest impact of participation in the FAIR project will be the increased awareness of Seinäjoki Airport and the fact that we will be put on the map of electric traffic in the Kvarken region as one of the partners and players in the future aviation development network, says Key Account Manager Elisabet Kivimäki from Into Seinäjoki. 
More information, please contact: