Welcome to Seinäjoki!
Seinäjoki is by many measures the best place for companies in Finland. That is why it is easy to welcome all new companies to start business in Seinäjoki. One of Into Seinäjoki's key tasks is to support the relocation of companies in the region. We help by looking for new customers and partners, premises, plots or experts with you.
Visit to Seinäjoki
Three big meetings in Seinäjoki on the same day.
BUSINESS MEETING with potential customers or partners.
LAND OR PREMISES INSPECTION in a business park or available land/premises.
DECISION-MAKER MEETING with the city leaders, union representatives or business sector leaders. You decide. We organise.
Duration: 1 weekday, you only pay for your own travel expenses.
Invite Into to visit
Annually we make over 100 relocation visits to companies around Finland. We tell about Seinäjoki and clarify business' interest to relocate or acquire new customers or representatives. Our work results in 25 companies relocating to Seinäjoki annually. Why don't you also benefit from our free services and invite Into to visit?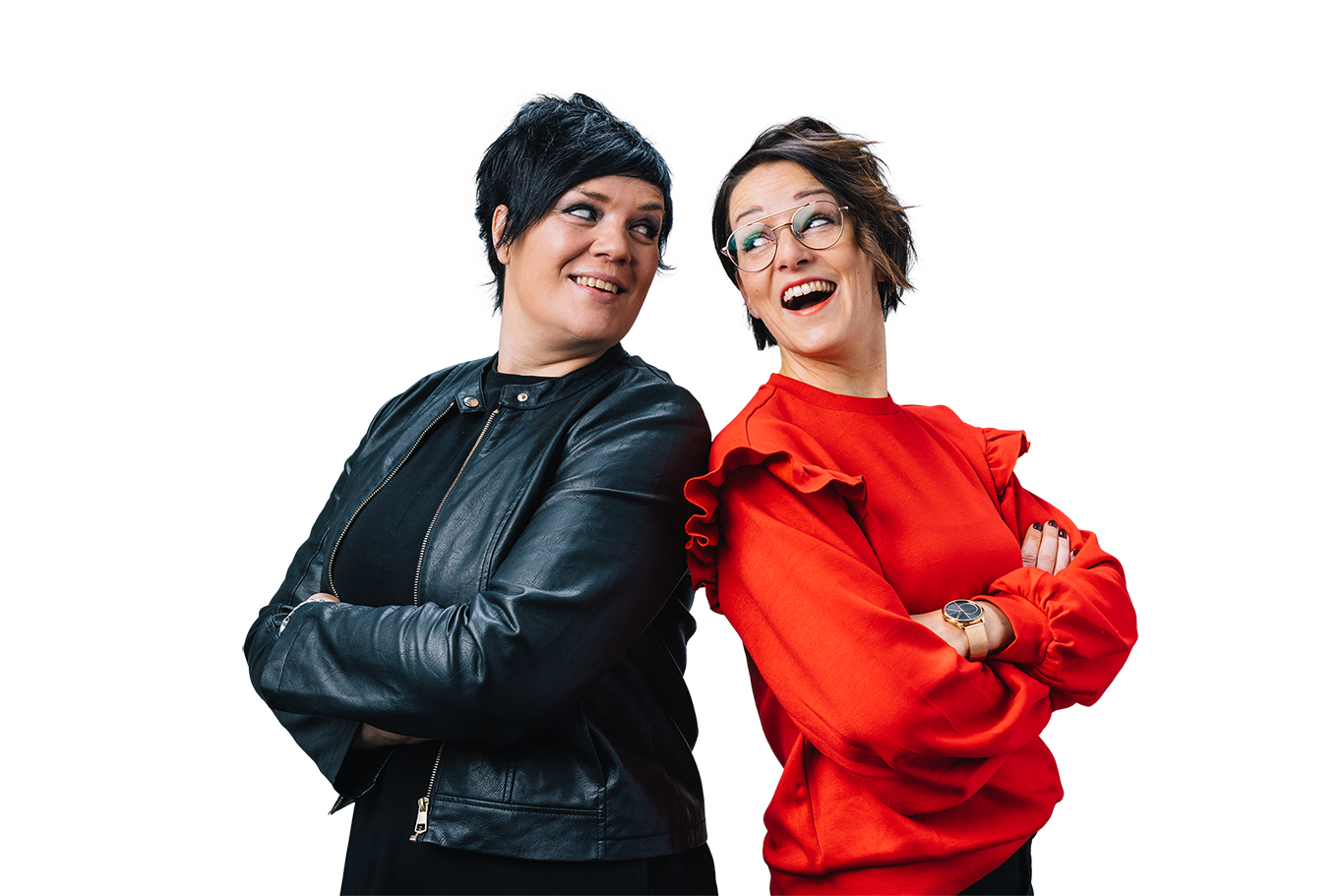 Premises or land
Are you looking for shop or business premises in Seinäjoki? Into offers companies the Toimitilat.seinajoki.fi  (premises Seinäjoki) services, where you look for locations suitable for your company's requirements. If you can't find anything suitable from what is on offer, then let us know your needs and we can look together.
The service is completely without charge to businesses! There is lots of business land to choose from in Seinäjoki. Most is available in one of Finland's biggest business parks, Roves, but land is also available in other areas. Tell us your needs, we will find the best place.
Skilled workforce
Do you need a skilled workforce? We help and support your company to find new skilled workers. On the Work in Seinäjoki internet service you can give information about vacant work tasks in your company.
In doing so you participate in our recruitment campaigns, and make your company visible through Into Seinäjoki's marketing activities. We also help your company to acquire international recruitment skills.
Pop-up premises
How does working and meeting customers in Seinäjoki go? Try it with a two-week test drive. We offer you the use of a 1-2 person premises in the centre of Seinäjoki for two weeks, free of charge. Living and other personal expenses are your responsibility.
We will agree two meetings with stakeholders or bring you along to a regional business sector meeting during the two weeks.
Please contact, we help you forward
Relocation in Seinäjoki
What is Into doing to get new companies to Seinäjoki?
We do brand work to ensure that Seinäjoki is on the map of decision-makers.
We actively contact business decision-makers and offer Seinäjoki as a place for growth. We will tell what kind of city Seinäjoki is and help companies locate in the area. We contact thousands of companies every year on various channels and events, and the growing companies are also in touch with us when they identify the opportunities in Seinäjoki.
We make things uncomplicated and easy for the customer. We react quickly to changes.
How does the relocation prosess usually work in practice?
We want to hear each customer's own growth plan and look together at what Seinäjoki can offer. We will open up what Seinäjoki is like and how being here helps growth.
We help the customer according to their needs, for example, to find new partners, business premises or suitable plots, experts and company networks in Seinäjoki.
What are the key questions in considering a new location?
The main factors are the city's attractiveness and future prospects, the city's reliability in terms of investments, finding suitable business partners in the area and the availability of labor. The right kind of business premises, business networks, accessibility and the functionality of logistics are also important factors for a company to ensure its own competitiveness.
How many new companies are located in Seinäjoki each year?
We help 25-35 companies locate in Seinäjoki every year
What kind of companies are they?
The largest business sectors are industry, services, IT and construction.
Why is it worth locating in Seinäjoki?
Seinäjoki is the best place in Finland for companies. Seinäjoki is one of the liveliest cities in Finland and we have top-level business activity. The entire province of Southern Ostrobothnia is known for its entrepreneurship and culture of doing.
Seinäjoki is a growing city and companies trust the city's attractiveness. In 2017-2021, private investments in Seinäjoki amounted to more than one billion euros.
Seinäjoki is easily accessible. The main rail road line runs through the city center and ensures ecological mobility. The logistical location halfway between Helsinki and Oulu brings competitiveness to transportation.