Public business funding
Tips on public funding. Always check up-to-date terms and conditions with the official funding authority.
From idea into a project
Refine your development idea into a project form, making it easier to present it to financiers.
By answering these few questions, you will get enough information for the first financial explorations:
CURRENT SITUATION: What is the current situation of your company (industry, market area and market share, competitive situation, customers, products and services, personnel and special skills, ownership base, turnover, profitability, etc.)?

FUTURE: What will your company be like in the future (vision)?

ACTIONS: What concrete things in the company need to be developed and/or what things need to be invested in right now in order to support the achievement of the future vision (development of expertise, development of products / services / methods, etc.)?

RESULTS: What qualitative and quantitative results are the above measures aimed for (improvement of profitability, production efficiency, new customers, new services/products, increase in turnover, increase in exports, etc.)? Use calculations when showing.

COSTS: What are the costs and how much are the development measures (salaries, service purchases, investments, foreign trips, material purchases, etc.)?

FINANCING: What is the overall financing plan for the measures (income financing, bank loan, public assistance, etc.)?

SCHEDULE: At what stages and in what schedule can the measures be realistically implemented?
The national financial advice of ELY centers is available on weekdays from 9 a.m. to 3 p.m. on 0295 024 800.
You can do Business Finland's financial evaluation online at https://survey.businessfinland.fi/self-evaluation
Quick company analysis 
Into Seinäjoki is piloting the Granted AI funding bot, which you can use to find out your company's funding opportunities for national, public funding. At the moment the bot is available only in Finnish.
You can access the company-specific analysis quickly and easily by answering the questions asked by the bot. From the report produced by the bot…
you can see your company's opportunities for different financial instruments at a glance
you get to learn more about potential financial instruments.
you can see the factors that affect your financing opportunities by instrument.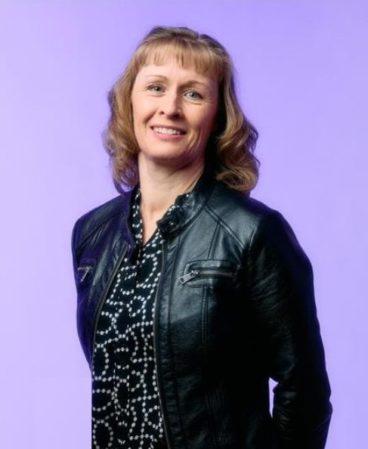 Vainionpää Marja
Start up services, public funding